Important news of the week.
7/10/2020
12/2/19 – 12/7/2019
Cryptocurrency News
Soccer News
EURO 2020 Tickets are now Available
FIFA 2019 Beach Soccer Tournament Has Concluded With Portugal on Top
03.03.2019 – 03.09.2019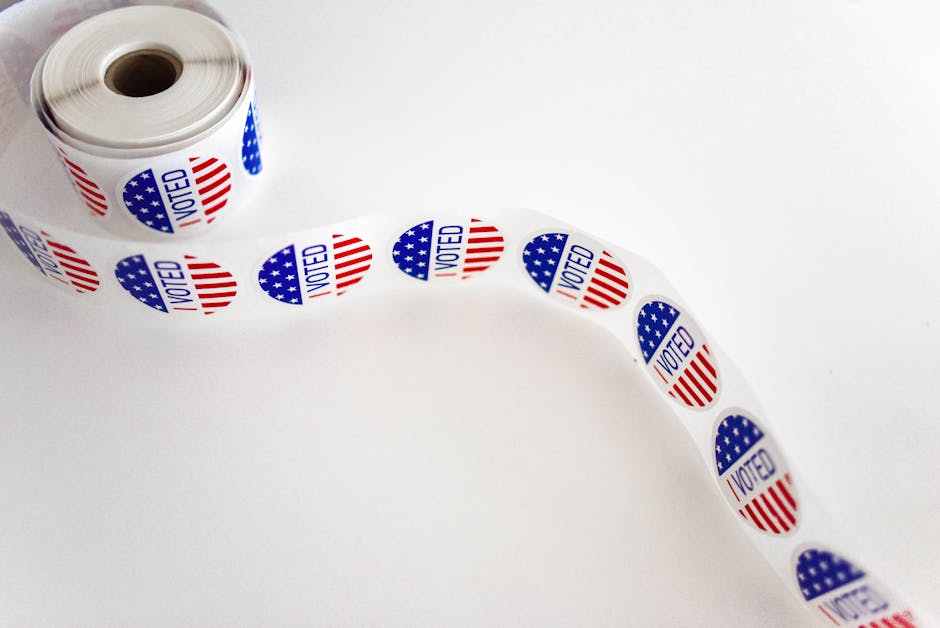 SJWs are literal societal cancer
Socialism: When It Rains It Pours
With the Rise of Anti-semitism One Senator Looks for Equality
02.10.2019 – 02.16.2019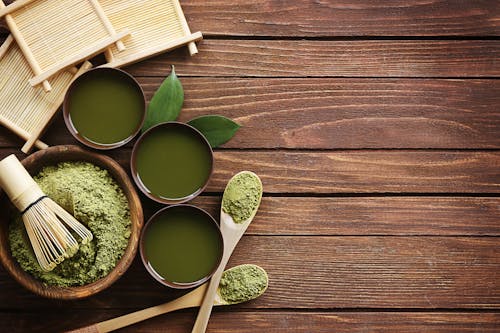 Health

Health guide to avoiding processed foods
Careful with the consumption of diet soda as it may lead to health problems
02.03.2019 – 02.09.2019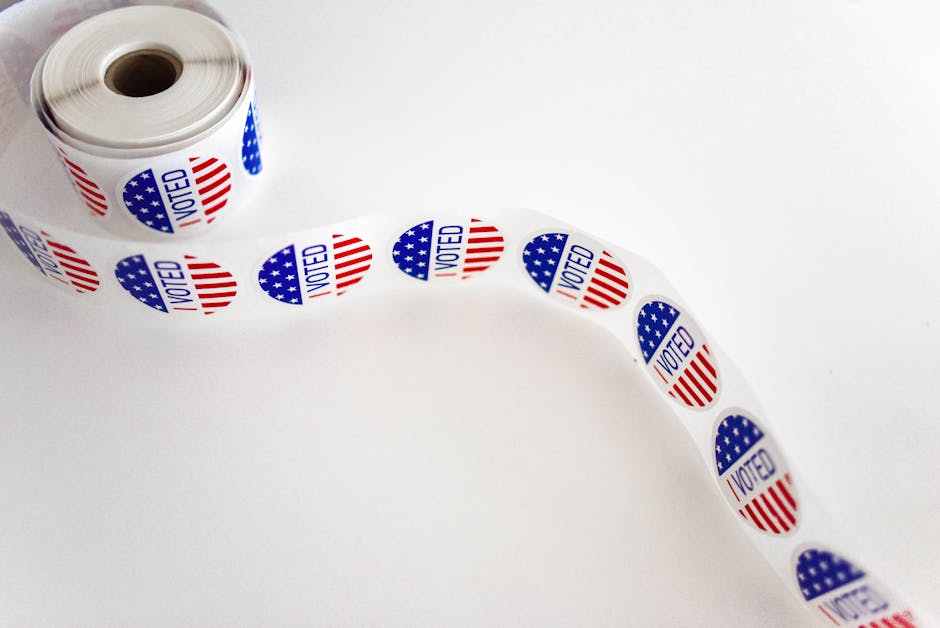 Government
Virginia Late-Term Abortion Bill
News concerning Virginia late-term abortion bill
Would Virginia late-term bill legalize abortion close to birth?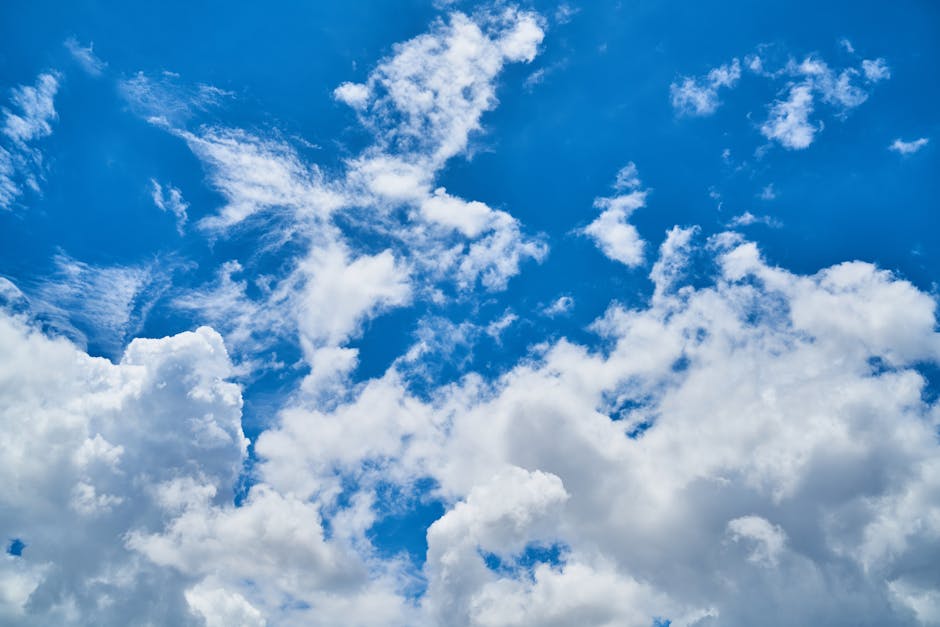 Weather
Freezing Cold in Mid-West a.k.a. Polar Vortex
Global Warming or Global Cooling?
Sports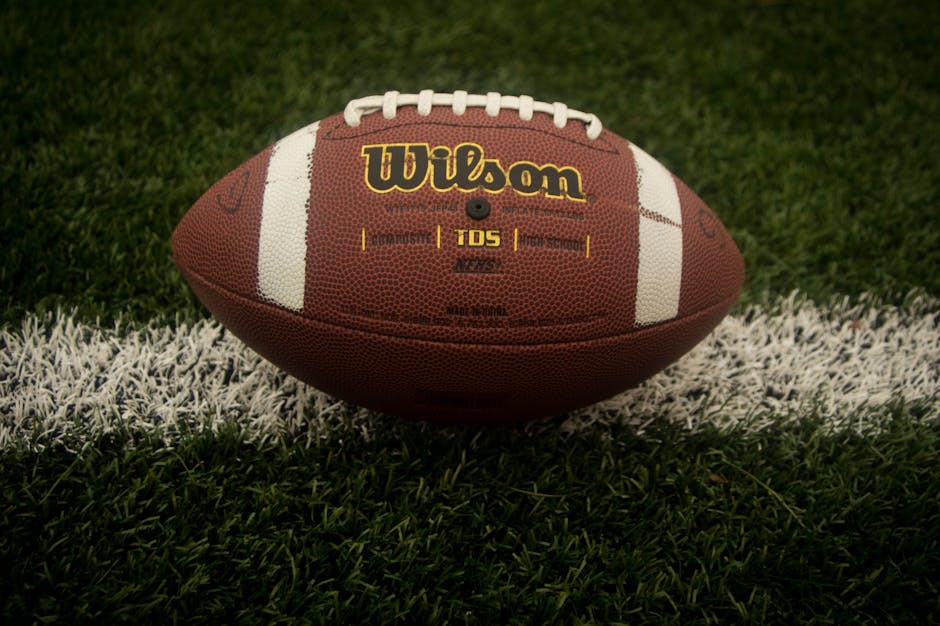 Rams Vs. Patriots or West Coast Vs. East Coast
The New England Patriots defeated the Los Angeles Rams 13-3 to secure their sixth NFL SuperBowl Championship! Congratulations Patriots!